Selent Inc. offers new Roof Ventilation Installation services in Geneva, St. Charles, Elgin, Glen Ellyn, Aurora, Naperville, Campton Hills, Wheaton, Batavia, Elburn, Sycamore, and other nearby communities.
Roof Ventilation Installation Service
For over 35 years, local residents have trusted the Selent Inc. Team with all their roof ventilation installation and replacement needs. We offer brands and materials to fit any budget. At the time of a quote, we will provide you with a good, better, and best option. To receive a free quote, contact us today!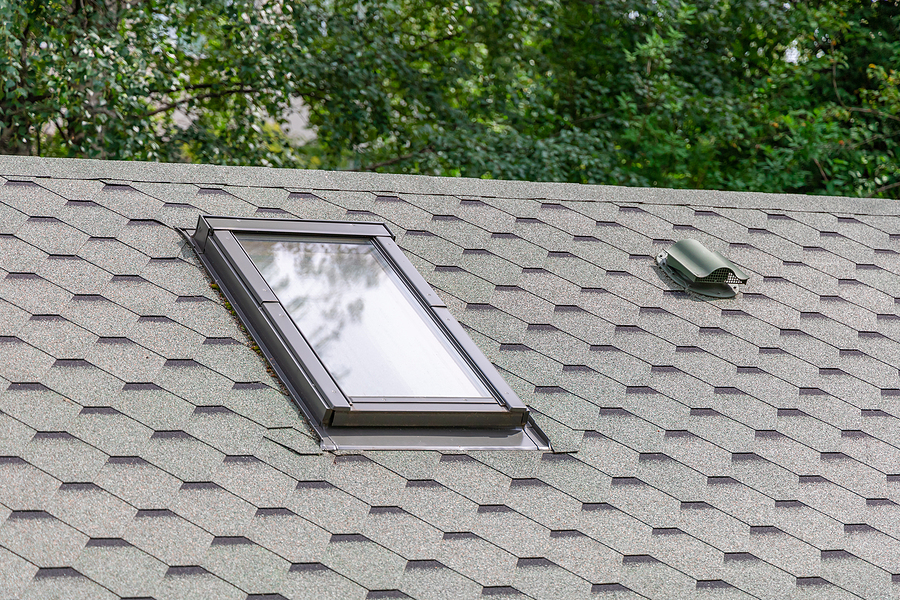 Types of Roof Ventilation
For over the past 35 years, we have offered expert roof ventilation service throughout the Geneva, Illinois area. Our roofing contractors are expert-trained, and we are licensed, bonded, and insured. Our crew will work to provide a ventilation system that allows for proper intake and exhaust.
We typically install ridge vents and off ridge vents and box vents for ventilation exhaust. We are also available to install hair-wired power attic vents and solar vents. 
For intake ventilation, our crews are able to install new soffit vents and over fascia vents. For homes that feature Gables, we can install beautiful gable vents. 
Signs Your Roof Needs Better Ventilation
Mold or Mildew In Your Attic
If you are noticing signs of mildew or mold growing in your attic, it could be a result of poor ventilation. When you have proper ventilation, air will better flow through your attic and can prevent mold growth.
Roof Sagging or Discoloration 
Poor ventilation and leaks can cause your roof to discolor or even sag. If you notice these signs, contact us right away! Our crews will inspect the affected area to determine what the cause is.
Heating or Cooling Issues
When your home has poor ventilation, you may notice that your home is not heating or cooling properly.
Experience
Selent Incorporated was formed in March 1984 as a full-service roofing company. Over the years we have built a reputation as a trusted contractor in Geneva, Illinois. In fact, a large percentage of our work comes from referrals. 
We are fully licensed and insured
We are fully licensed by the State of Illinois.  Our company is fully insured, including liability, property, and worker's compensation.
Quality
A major part of our growth can be attributed to an unrelenting commitment to the quality of the work we do as well as our commitment as a whole to give a positive experience to our customers. Our work speaks for itself. We never add any hidden, or un-agreed upon charges. We purchase all of our products and materials directly from the manufacturer and pass the savings on to you. We also stand behind our work with our workmanship warranty. At Selent, there is no substitute for quality and reliability. 
"We solicited three proposals to replace our roof. The old one was not leaking but it was old. One should not wait until ice or rain damage causes problems that can be avoided. We received a solid proposal from Brian and were offered the names of other places where roofing was done in the area. The entire job (removal of old shingles etc., new protective shielding, improved valleys, and entire roofing was started at 7 AM and finished with excellent cleanup by 7 PM. Many compliments from neighbors and we are very happy. Thanks, Brian and team."
-Edward M. 
"Brian at Selent Roofing Inc. was amazing to work with. We had a contractor bail on us after starting our Roofing and Siding installation. Selent stepped right in and took care of everything. Their work is excellent. They addressed every detail and kept us up to date every step of the way. Words can't say how much we appreciate their concern for our satisfaction. High recommend for roofing, siding rain gutters, and stone accents!"
-Yumna B. 
Need Emergency Storm Remediation?
Our crews are available for immediate inspections! If we find storm damage, we will work with your insurance provider and provide prompt remediation service.