Selent Inc. offers full-service storm damage remediation in Geneva, St. Charles, Elgin, Glen Ellyn, Aurora, Naperville, Campton Hills, Wheaton, Batavia, Elburn, Sycamore, and other nearby communities.
Storm Damage Remediation Service
After any storm, there will be fly-by-night outfits going door to door and claiming they are legitimate roofing & siding companies. Most of the time, they do the work quickly and get out of town even faster before you have a chance to address any issues or problems, leaving you little recourse if there is a problem. Always ask to see their business licenses, proof of insurance, certifications, permanent business address, and Better Business Bureau rating. If your home has been impacted by heavy winds, heavy rains, hail, or fallen limbs, contact us today!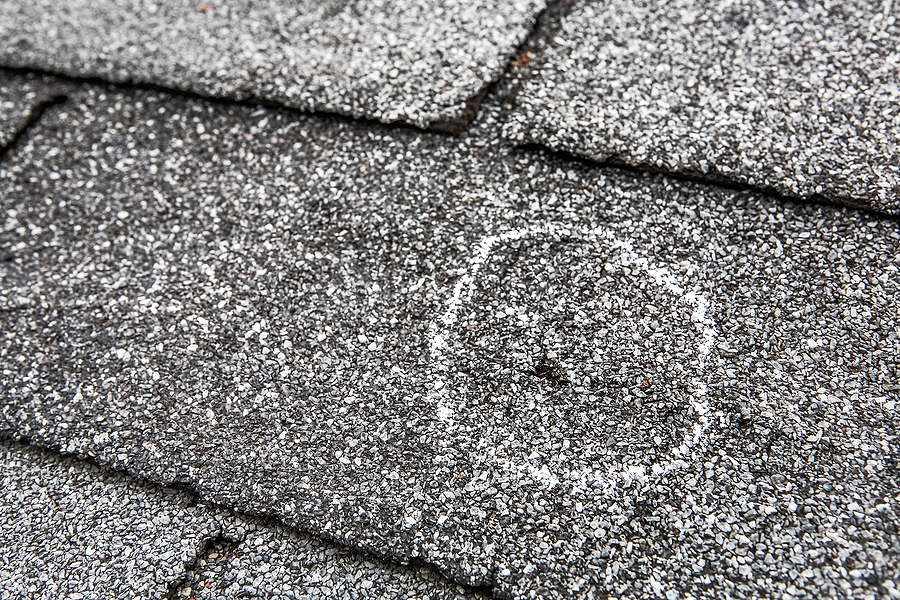 In the event that a hail storm has struck your area, it is important to contact the team at Selent, Inc.
Our local team of contractors will come out for a FREE roof and siding inspection to ensure that you do not have damage. If damage is found, our team of estimators will work with your homeowner's insurance providers to ensure you get the repairs or replacement you need.
Signs of Hail Damage:
Missing Shingles: our team will look for gaps in the pattern or pieces of the exposed roof.
Damaged Shingles: We will also check for shingles on your roof that are curled, buckling, dented, or cracked.
Loose Asphalt Granules: One of the other items we look for is a build-up of loose asphalt granules in your gutters and downspouts. Our crew will also inspect your home's flashing and downspouts and note anything that is dented, hanging, or missing.
Experience
Selent Incorporated was formed in March, 1984 as a full-service roofing company. Over the years we have built a reputation as a trusted contractor in Geneva, Illinois. In fact, a large percentage of our work comes from referrals. 
We are fullly licensed and insured
We are fully licensed by the State of Illinois.  Our company is fully insured including liability, property, and worker's compensation.
Quality
A major part of our growth can be attributed to an unrelenting commitment to the quality of the work we do as well as our commitment as a whole to give a positive experience to our customers. Our work speaks for itself. We never add any hidden, or un-agreed upon charges. We purchase all of our products and materials directly from the manufacturer and pass the savings on to you. We also stand behind our work with our own workmanship warranty. At Selent, there is no substitute for quality and reliability.
"They installed a new roof, new siding, new gutters, and windows! Selent does it all, and will go above and beyond to make you happy! They took my house from 1800s to today! I am above and beyond happy!"
"Great company to work with. They did my Roofing, siding, and Pella windows. I recommend them to everyone."
Need Emergency Storm Remediation?
Our crews are available for immediate inspections! If we find storm damage, we will work with your insurance provider and provide prompt remediation service.