Roofing Contractors in Campton Hills
Selent Inc. offers full-service roofing in Geneva, St. Charles, Elgin, Glen Ellyn, Aurora, Naperville, Campton Hills, Wheaton, Batavia, Elburn, Sycamore, and other nearby communities.
Roofing Services Available in Campton Hills
For over 35 years, Campton Hills, Illinois residents have trusted Selent Inc. with all their roofing needs. We offer the perfect roofing brands, products, and materials to fit any style and budget. At the time of a quote, we will provide you with a good, better, and best option. Contact us today to schedule a free estimate on shingle roofs, cedar, steel standing seam, or EPDM Flat roofing. We also offer roof ventilation solutions and storm damage repair.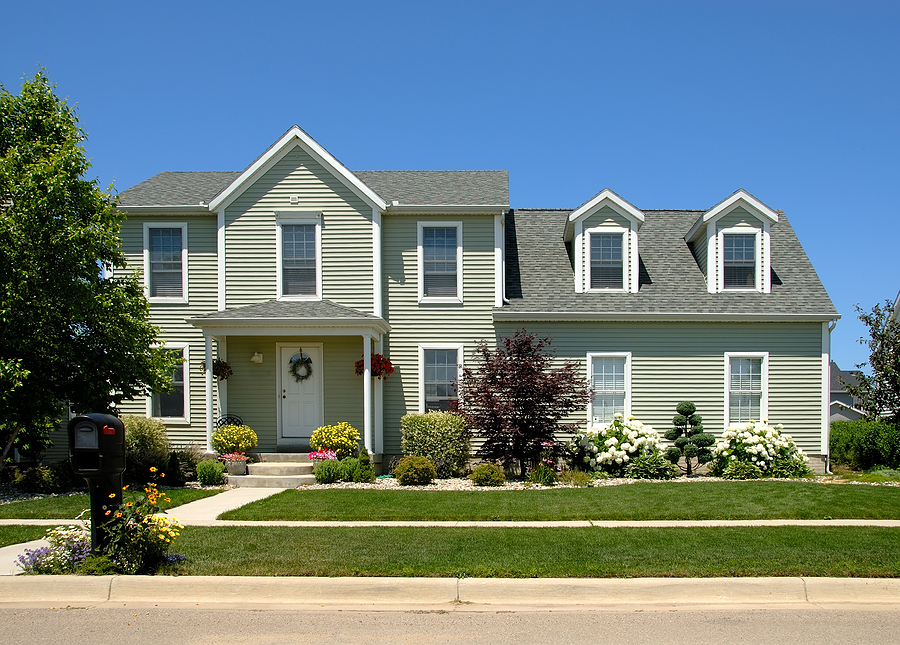 Shingle Roof Installation Service in Campton Hills, Illinois
For over the past 35 years, we have offered superior shingle roof replacement & installation service throughout the Campton Hills, Illinois area. Our roofing contractors are expert-trained, and we are licensed, bonded, and insured. Together we will find the perfect shingles to increase your home's energy efficiency and curb appeal goals.
We typically use Owens Corning shingles and roofing products due to their superior quality. Their wide range of shingles offers a variety of benefits: WeatherGuard Technology, SureNail Technology, TruDefinition Color, 10 Years StreakGuard, 130 MPH Wind Resistance, and a Limited Lifetime Warranty
EDPM Flat Roof Installation Service in Campton Hills
Selent Inc offers residential and commercial EPDM flat roof installation service. We offer brands and materials to fit any budget. At the time of a quote, we will provide you with a good, better, and best option. To receive your free quote, contact us today!
You may be surprised to learn that EPDM rubber roofs actually have the roofing industry's longest average service life (25-30 years) when applied to flat roofs, along with low and steep slope roofs. The EPDM roofs are also highly resistant to wind, hail, UV radiation, and extreme temperatures. 
Experience
Selent Incorporated was formed in March 1984 as a full-service roofing company. Over the years we have built a reputation as a trusted contractor in Campton Hills, Illinois. In fact, a large percentage of our work comes from referrals.  Be sure to follow us on Facebook to keep up with our latest projects. 
We are fully licensed and insured
We are fully licensed by the State of Illinois.  Our company is fully insured, including liability, property, and worker's compensation.
Quality
A major part of our growth can be attributed to an unrelenting commitment to the quality of the work we do as well as our commitment as a whole to give a positive experience to our customers. Our work speaks for itself. We never add any hidden, or un-agreed upon charges.
We purchase all of our products and materials directly from the manufacturer and pass the savings on to you. We also stand behind our work with our own workmanship warranty. At Selent, there is no substitute for quality and reliability.
"They installed a new roof, new siding, new gutters, and windows! Selent does it all, and will go above and beyond to make you happy! They took my house from the 1800s to today! I am above and beyond happy!"
"Great company to work with. They did my Roofing, siding, and Pella windows. I recommend them to everyone."
Need Emergency Storm Remediation?
Our crews are available for immediate inspections! If we find storm damage, we will work with your insurance provider and provide prompt remediation service.