Interested in adding solar power to your home or business? Selent Inc has partnered with local Solar Energy Consultants to provide affordable and state-of-the-art solar solutions throughout Northern Illinois

In Partnership with myenergyconsultant.com
Selent Inc is proud to announce our partnership with myenergyconsultant.com to provide solar solutions to clients in Northern Illinois. 
In the event that you choose a rooftop solar system, our team can asses the integrity of your roof and provide any necessary roofing repairs or replacements.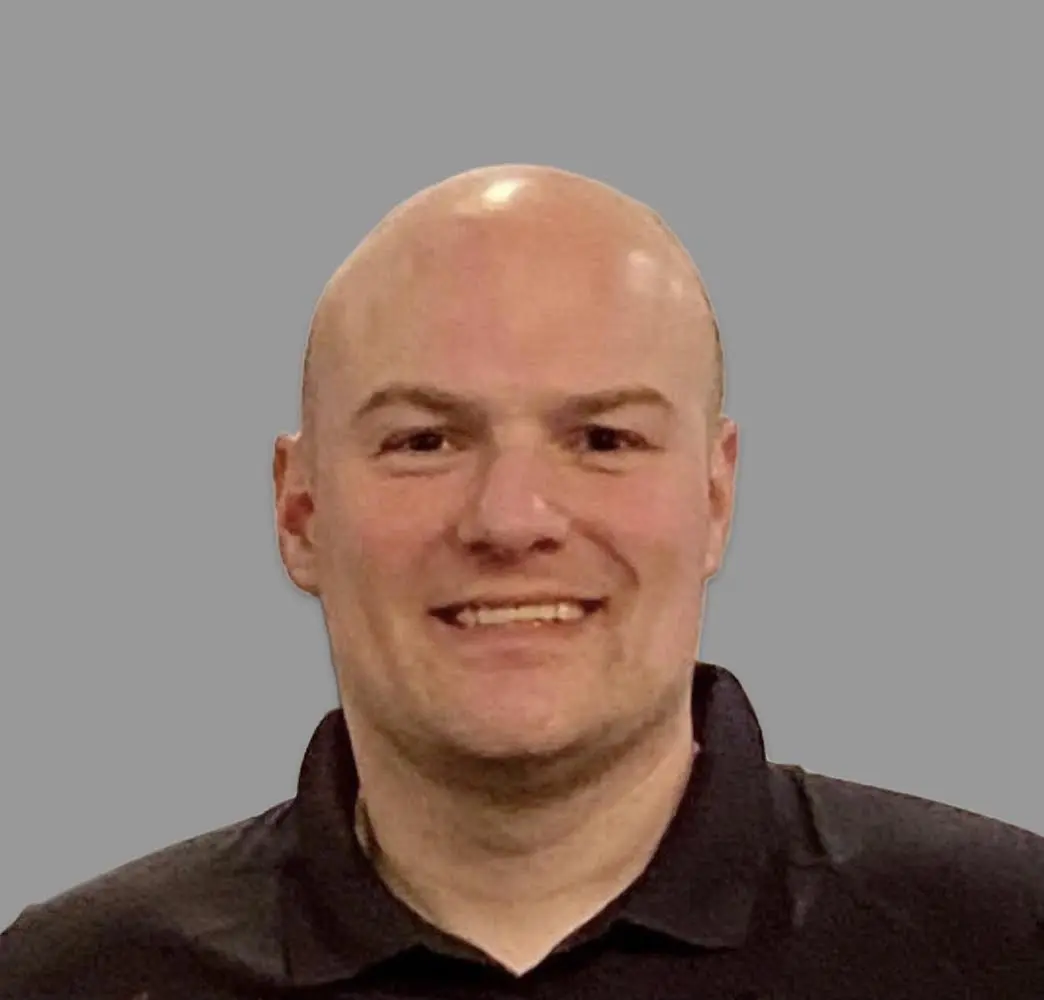 Our Solar Energy Consultant
Since 2015, Joe has helped upgrade 500+ homeowners to solar in Illinois, New Jersey, South Carolina and Wisconsin.  He's lived in Kirkland, IL for three years and has helped upgrade 200+ homeowners to solar in DeKalb County.  Joe ensures that meeting and working with him will never be a high pressure sales situation but rather a consultative experience.
Recent Roofing & Solar System Projects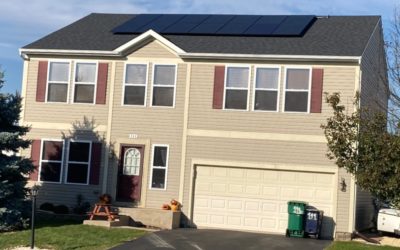 The talented team of roofing contractors at Selent Inc. recently completed the installation of this gorgeous new roof in Kirkland, Illinois. Our crews installed a new CertainTeed Landmark PRO Shingle roof in the color Moire Black. Once the new roof was installed the...
Experience
Selent Incorporated was formed in March 1984 as a full-service roofing company. Over the years we have built a reputation as a trusted contractor in Geneva, Illinois. In fact, a large percentage of our work comes from referrals. 
We are fully licensed and insured
We are fully licensed by the State of Illinois.  Our company is fully insured, including liability, property, and worker's compensation.
Quality
A major part of our growth can be attributed to an unrelenting commitment to the quality of the work we do as well as our commitment as a whole to give a positive experience to our customers. Our work speaks for itself. We never add any hidden, or un-agreed upon charges. We purchase all of our products and materials directly from the manufacturer and pass the savings on to you. We also stand behind our work with our own workmanship warranty. At Selent, there is no substitute for quality and reliability.
What Our Solar Clients Are Saying
"Just finished our install! Looks great! Crew was very knowledgeable and professional! Answered all questions!"
"Install went in a timely manner and when it was all done they save me lotta money."