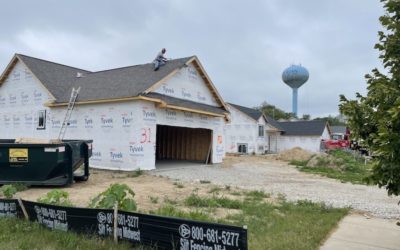 The talented team of roofing contractors at Selent Inc. is currently working on the installation...
read more
Need Emergency Storm Remediation?
Our crews are available for immediate inspections! If we find storm damage, we will work with your insurance provider and provide prompt remediation service.

© 2022 All rights reserved.